Stupid, no.
Simple, yes.
Tools, definitely.
Our specialized tools are designed to fit seamlessly into your workflow. To replace all of the tools you've had to replace before and hope to never have to again. Our tools won't make you better at what you do, but they'll definitely make your shop perform more precisely, efficiently, and effectively.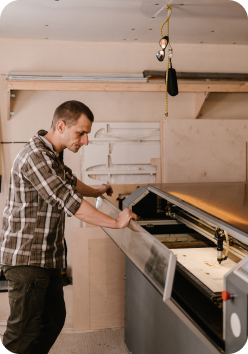 Design-driven, engineering-enabled
We combine the best of product & graphic design with the technicality & presicion of mechanical engineering. Our tools feel better to use, simply because that's how they were designed to be.
Precision You Can Feel
We all know the saying about the whole being greater... In our case—rigorous tolerances on every component & 5-axisCNC machining—sum up to an incredible user experience, from buttery-smooth knob turns to satisfying magnetically-assisted snaps.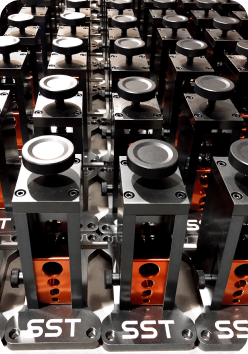 Small-batch Made in Gainesville, FL
We don't try to compete with the big-name tool brands' mega-factories. We manufacture our products in small quantities, allowing us to meticulously hand assemble and test, while focusing on customer support, education, and engagement after the sale.